We Make Bedding That Feels Good.
Bedding for all shapes and sizes
Twin, Full, Full XL, Queen, Split Queen, King, Cal King, Split King, Split Cal King
Recently purchased a large mattress (7ft - 12ft wide) and worried about finding the bedding? We have an extensive range you!
We have you covered! Please reach out with your custom mattress dimensions
"Comfort luxurious sleeping I have adjustable bed and now I don't want to get out of it. Your silk pillow is pure luxury I brought 3 new style pillows in 4 months only 1 my son took. Thank u Ocochi Ladies for no headaches no neck pain no awaking till 6 hours now. I will buy your luxury bamboo sheet set in blue & another standard size silk pillow for Christmas By the way, I am 71 now."
ITS HERE, OUR NEW BAMBOO LINEN BLEND!
WHAT IS A SPLIT MATTRESS AND WHERE CAN I FIND THE BEDDING?
THE BIG DEBATE - SHOULD YOU HAVE PETS IN THE BED?
Bamboo Linen Blend - Sheets and Duvet Cover Sets
The crème de la crème of fabrics
Stone Washed Linen Comforters
Fluffy, textured and modern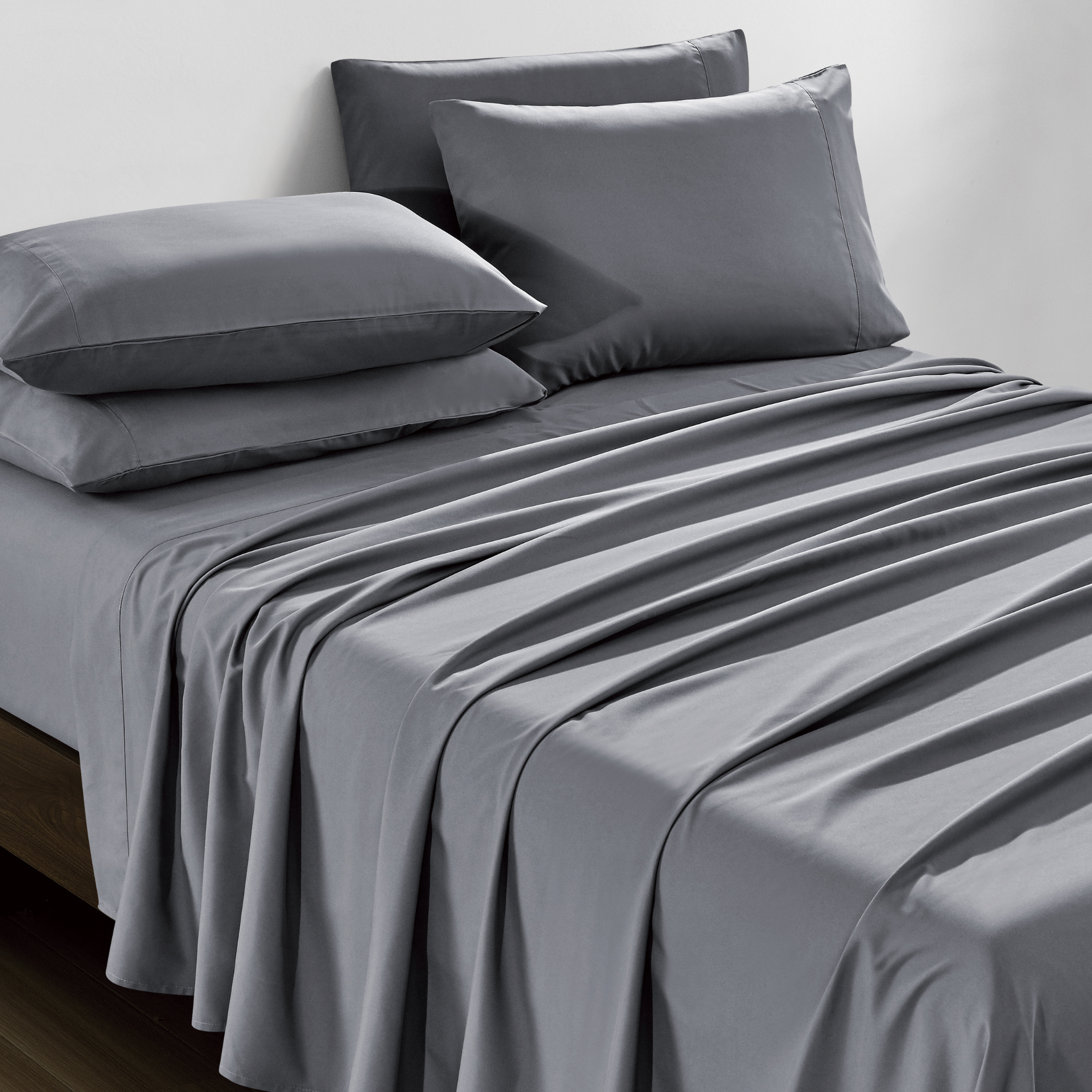 Brushed Microfiber Sheet Sets
Soft, durable and pet friendly!
Thinking wholesale? Complement your collection with our white label program

It's your product, control your own branding and pricing
From our fabrics from across the globe